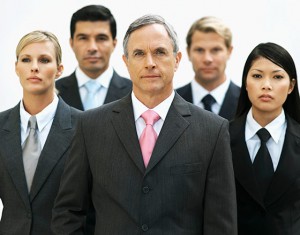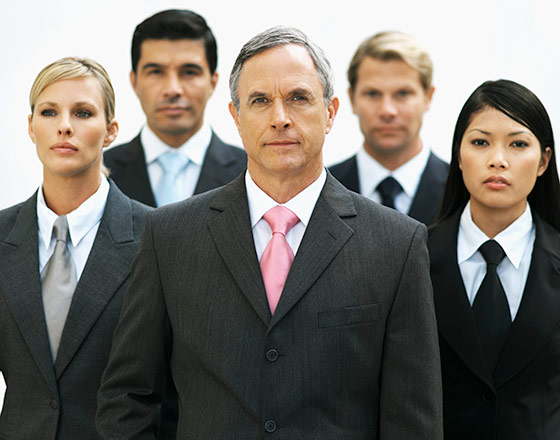 Thailand generally follows the civil law system where laws are codified and under the general principle of equity. The legal system of Thailand is based on democratic nation's Constitution.
When civil cases such as business disputes, domestic controversies, divorces, torts, breach of contract, collection of large sum of money can no longer be resolved through settlement between the parties, judicial intervention is needed. Court proceedings would be held, evidences would be presented before the court, and the court's decision would settle the dispute.
Thai judicial system is made up of three tiers: The Court of First Instance; The Court of Appeals; and The Supreme Court Justice of Thailand (San Dika). The judgment stage of a case would be at the Court of First Instance, but through possible stages of appeal with the Appeals Court and the Supreme Court.
In any legal process, you need first to do a proper designation of the case. The jurisdiction of the court is what comes next, followed by the determination of the proper parties.
In an arbitration proceeding, the Plaintiff, through his lawyer, must file a complaint in writing with an appropriate Court of First Instance, clearly setting out the nature of his claim, the relief sought and the allegations upon which the claim is based. The party against whom the case is filed is called the "Respondent".
Pleadings for submission to judicial bodies court proceedings are required to be conducted in Thai language, except in some special courts. Documents made in a foreign language must be translated into Thai. Only original documents are admissible in evidence. In a civil case, evidences need to be presented before a court to prove the Plaintiff's claims. In a criminal case such as murder or rape, it requires proof beyond reasonable doubt.
Law Firm handles litigation service on the following areas:
Criminal Law – Fraud; Drugs; Imprudence; Negligence; Money Laundering
Civil Law – Breach of Contract; Debt Collection;
Family Law – Divorce; Child Custody; Child Visitation; Child Repudiation;
Personal Injury – Torts; Medical Malpractice
Labor Disputes
Extradition
Intellectual Property Disputes
Trade Disputes